Since the year of 2003, we already have been offering the agency service for foreign people who works in China. Relying on the strong competitiveness and a professional team and accumulated years of experiences and the accurately mastery of the policy updating, we are enable to efficiently complete the every clients' needs.
Our Basic Service Contents Are As Below:
Business visit and work invitation letter application
Employment permit for foreigners and people from Hong Kong, Macao and Taiwan employment permit application, extension, change, etc
Alien Residence Permit application, extension, change, and cancellation, etc. Please check the detail information regarding Visa & Resident Permit in China
Foreigner's visas on arrival
Besides above, we also offer payroll service / IIT service and Expat Medical Insurance service.
Our Payroll Service / Income Tax Declaration Service covers below:
Initial payroll setting up and collecting bank account information
Salary calculation and net salary payment arrangement
Preparation of your staff's pay slips
Payroll report for your local accountant
Assistant with external audits and inspection by social benefit authorities
Assistance in payroll system set up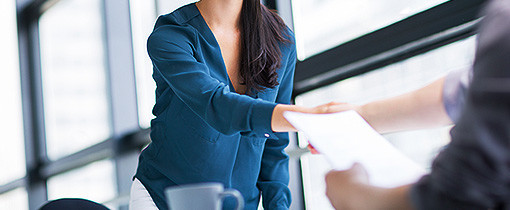 There are lots of Medical Insurance policies available, but few are suitable for Expats. Our goal is to provide you with the most comprehensive and affordable Health Insurance available. While there are hospitals designed for international clientele, the services available can cost much more than equivalent care would cost in your county of origin. This is why it is so important to be sure that you have high-quality expatriate medical insurance while you are in China; you can feel safe about the health care available while not having to worry about the cost of treatment getting too steep. With the current economic prosperity that the country is experiencing, health insurance China options are becoming more readily available.
In our consultation process, Expat Insurance will advise which Medical plans offer the most suitable one, giving you the flexibility to seek treatment in China.
Long term in depth partnership with the government departments and numerous prestigious enterprises, we have a comprehensive understanding of customers' needs
Specialised service process, a professional service team and uniform and professional service platform to provide a full range of end to end solutions to the client
Strong sense of service innovation, for some special cases, we can offer specify personalised solutions to the client
Complete service chain, share the advantages of main government resources, to provide customers with one-stop service