In order to meet diversify clients' needs, we worked out a new concept which offers clients an efficient and cost effective solution – AC Office Support.
Before you decide the important step to open a Representative Office in China, or a WFOE, JV, a Chinese employee will be entitled to work exclusively for your company under the supervision of AC in our office.
Your benefit for using our service:
Ready to use contact address in China for your company
Your company phone and fax number
Preparation of further China activities (e.g. production, assembly, marketing)
Sharing of our AC office infrastructure
Supervision and guidance of activities of your Chinese colleague by our western management
Regular report of activities
Supervision and assistance
We take care of recruitment for your staff based on your needs. We take care of the whole process and you decide how long you need the personal and the office area, if it is for 3,6,9 or 12 months. We offer you a fully equipped office place, PC incl. ADSL line, telephone and fax number service, translation service, etc.
This opportunity allows you also that in case you visit China, that you can use the facilities, meeting room for a few days per year without any additional cost. Either you need it for a few hours or a few days, you decide.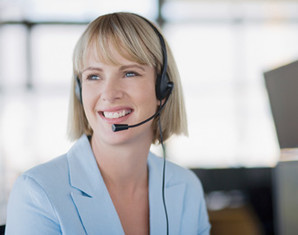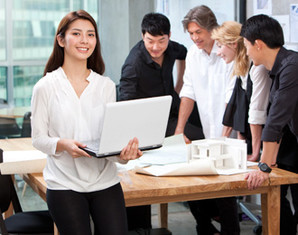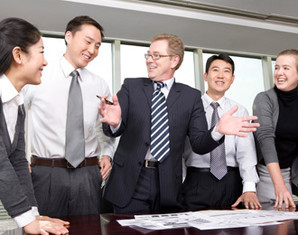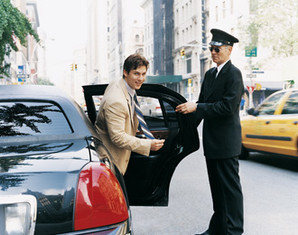 Our Office Support also includes Interpreter Service and Car Rental Service
China's official language is Mandarin, you should be prepared for the possibility in Chinese business life that the person you are speaking to does not have a complete command of the English language. Beware: your Chinese counterparts with good command of writing English≠ Good command of spoken English. Having the ability to communicate effectively through an excellent interpreter is critical.
Rely on a unprofessional or simply a unskilled interpreter can be a nightmare to your business trip in China and in fact this could completely messed up even the most carefully planned business trip.
Doesn't like most interpreters in Shanghai, our interpreters are with business backgrounds, organisational abilities, professionalism in manner and dress, reliability, and loyal discretion to help our clients in China.
The service will assist you in a variety of business activities to your China business trip's needs such as:
Translation between different languages
Documentation, Contracts Review, Correspondences, Appointments Arrangement
Business Negotiation, Coordination, Follow Up and Execution
Travel and Lodging Assistance
Arrange a meeting with AC's consultant for the feasibility of setting up a business in China
Even though, there are quite convenient transportations in China, but If necessary, our professional drivers will be standby for the whole business trip in China. Our car rental service including:
Arrival & Airport Transfer (Shanghai Pudong Airport & Hong Qiao Airport)
Car rental service within Shanghai City
Long distance trip to neighboring cities and industrial parks
Pickup your partners, clients, friends in China
Social networking after work? Our driver will be standby until late Hotels and Flights
We believe that every client is unique and has their unique requirements. We are committed to providing high-quality and individually-tailored services for each of our clients. Ultimately, we would like to become your trusted business partner and help you to start and grow your business in China!